Janitorial Cleaning Services | Construction Cleaning | Floor Cleaning Services
---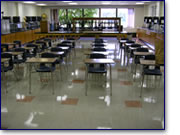 We provide janitorial cleaning services to many commercial businesses and industrial facilities including office buildings, elementary schools, high schools, colleges, factory facilities, banks and many others.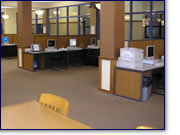 Office / Factory Cleaning
Top to bottom, we clean it all. From vacuuming, dust mopping, trash removal, and restrooms, to counter tops, desk tops, windows, ledges, office equipment, and more.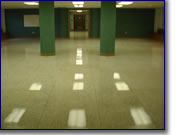 We provide floor care services from highly trained staff that use the most modern technology. These services include, but are not limited to, care of VCT, rubber, linoleum, cement, wood, and laminate floors.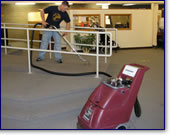 Carpet Care
To bring out the best in your carpets, we pre-treat, shampoo, and extract all carpets and rugs. We use traditional methods, as well as low moisture technology to get your facilities ready for service.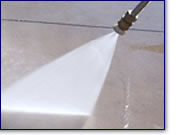 Specialized Cleaning
We offer several specialized cleaning services upon request, which include window cleaning, pressure washing, sanitizing, wall washing, and ceiling cleaning.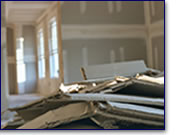 We offer construction cleanup services construction sites. Our construction cleanup services include all general cleaning for office and industrial areas. In addition, we offer all floor and carpet care services to help get your business ready.